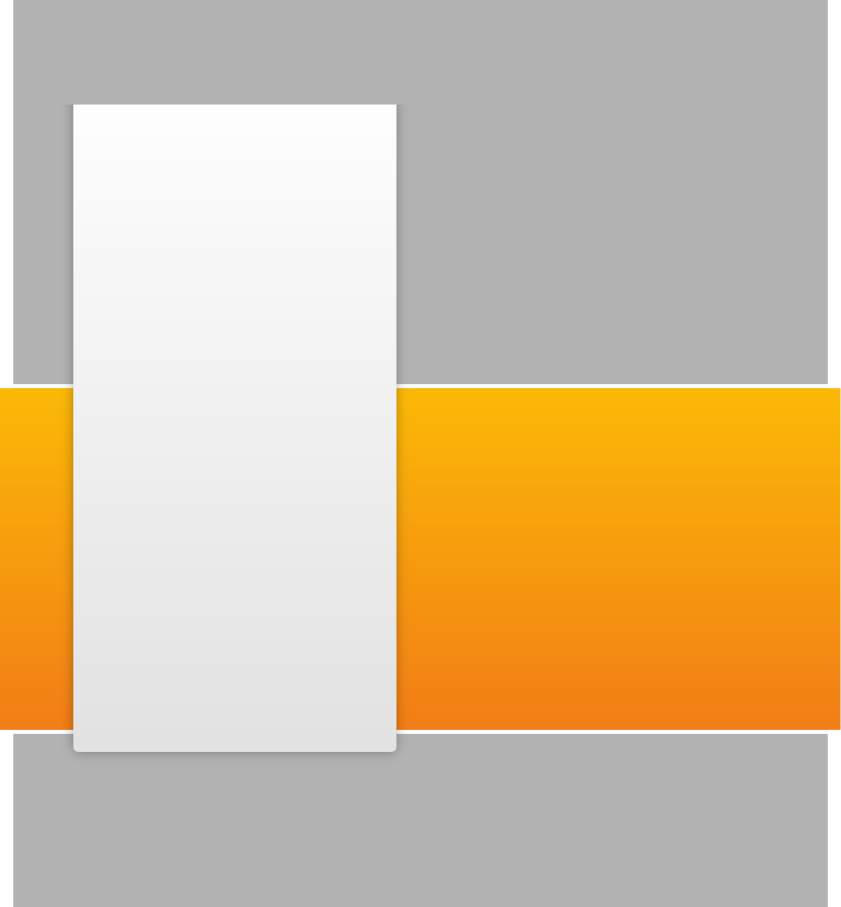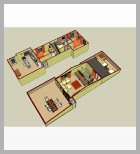 Rooms: 3
Size: 130qm
Floors: 2
Roof terraces: 2
Well appointed
The penthouse is designed for 4 guests with generous and high grade accommodation. From the roof terraces you have a direct view over the Aegean and the Greek island Samos. Air condition, water reservoir, washing machine, SAT-receiver, barbecue, pergola, mosquito net and many other things necessary for a relaxing vacation are present.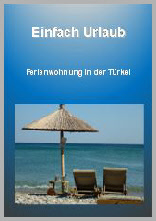 A complete description of the penthouse, the inventory and also of the surrounding area with restaurant tips and places of excursions are listed in this downloadable brochure.
Just click on the brochure to view or download

The perfect vacation spot in the Aegean!
er perfekte Urlaubsort in der Ägäis !
Only few years ago Özdere was seen as "original fishing village with no mass tourism located in a romantic bay directly at the Aegean Sea". Today this needs some correction, because Özdere has become an ambitious town with a good infrastructure and an agreeable climate all over the year. It is located in the West of Turkey at the south coast of the peninsula Çeşme. The favoured vacation spot is mainly visited by Turkish people and is well-known for the numerous private holiday residences at the coast line. The hotels and residences are evenly spread around the village close to the sand and gravel beaches. Water sport and leisure time facilities can be found at the beach. Özdere has around 7.038 inhabitants (2009) and is located around 33 km west of Kuşadası and 40 km south of Izmir. Özdere guarantees perfect seaside holidays.
Özdere is perfect for families and individual travelers who want to visit the original Turkey. The awesome beaches and the crystal clear waters are a good substitute for cultural highlights. Özdere is good for families with children because the water at the beach is partly very shallow and only slowly deepening. You will find a very nice beach promenade with small bars and bistros. In the summer month half of Özdere is out and about to enjoy the cool breeze of the evenings with a glass of wine or a local Efes beer and live-music. Located on a hill you can find a park with restaurant with an amazing view over Özdere, and close behind the small harbor with some fish restaurants. The town is surrounded by mandarin gardens and avocado fields; the back country is mountainous and forested.
Copyright © Claus Aktoprak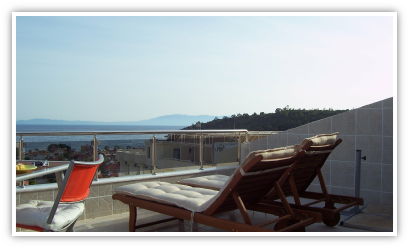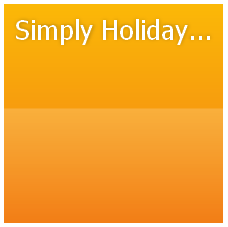 ...in a two story penthouse in Turkey. Luxurious and well appointed with a stunning view over the Aegean Sea...